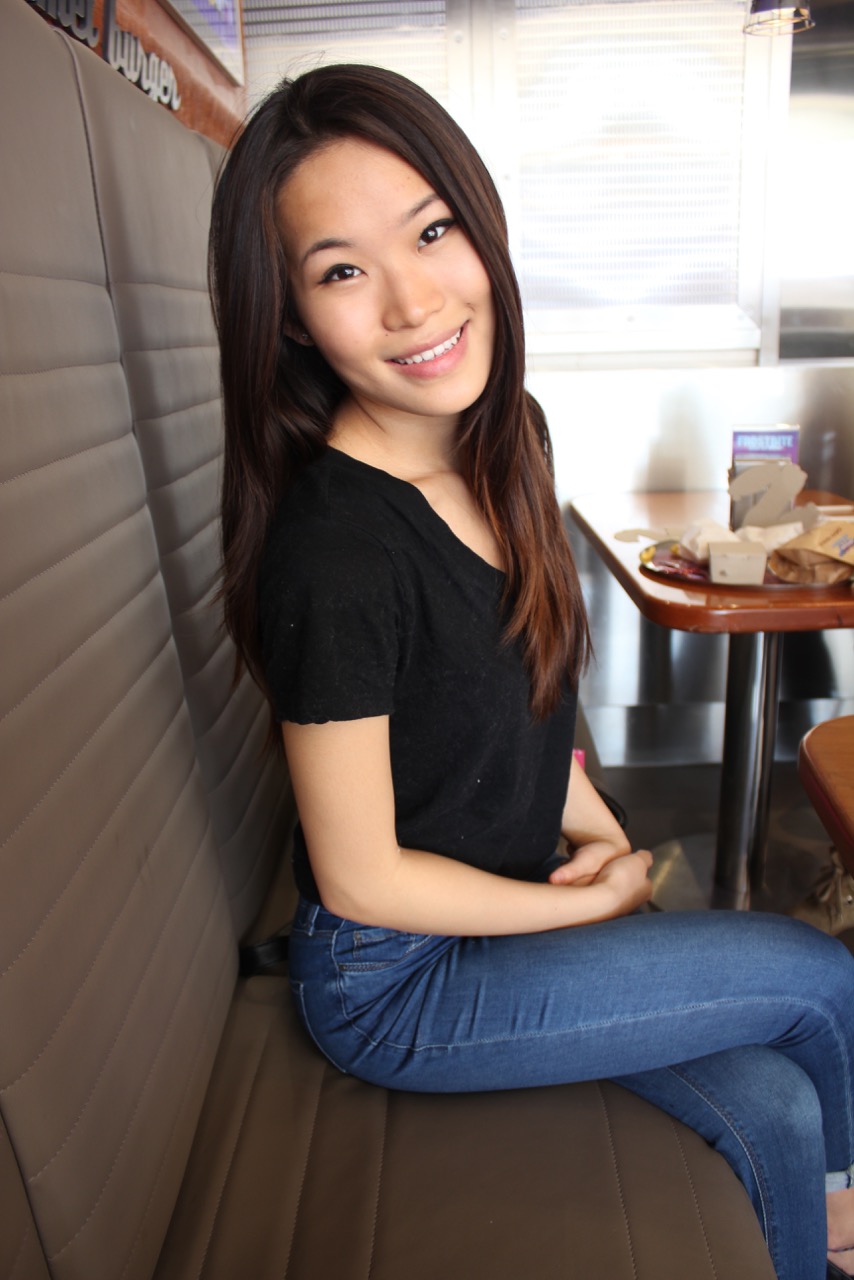 Meet Robyn Park, one of The Niche Movement's summer interns! Robyn is a junior at the George Washington University in Washington, DC majoring in marketing and journalism. She was born and raised in Seoul, South Korea but recently moved to Scottsdale, Arizona. Among her interests are social entrepreneurship and design, and she also has a weakness for puppies - perfect since our office at WeWork allows dogs. Robyn likes Mexican food and long walks on the beach…just kidding. She actually is a sucker for Thai food and hiking in the Superstition Mountains.
When she isn't working with Kevin, The Niche Movement and their clients, Robyn likes to hang out at a variety of museums around DC. Among her favorites are the National Portrait Gallery, the American Art Museum and the Hirshhorn. If that wasn't enough, Robyn is also a passionate advocate for mental health awareness. She furthers the effort through a blog she plans to launch this summer.
This summer, she will work with Kevin and the Niche Movement to hone her social media marketing skills and gain greater experience in creating a digital voice and marketing strategy. In the future, Robyn hopes to use marketing and advertising to make a positive impact on the world (think social good). Another one of her aspirations is to travel the globe, visiting countries such as Italy, Iceland and Morocco.
We are so excited to welcome such a passionate and creative person to the Niche Movement family and can't wait to see what she accomplishes! Want to learn more about Robyn? Connect with her on LinkedIn or follow her on Twitter. You can also contact her directly at Robyn@thenichemovement.com.